inkagames
will open a new window
CONTINUE
We have a great alternative for you!
Red Ball 4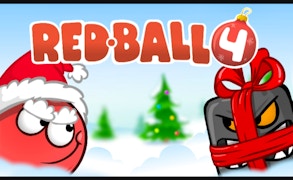 inkagames
The Inkagames team have a problem: they've been captured by an evil villain known only as Pigsaw. There's only one person who can save the day, and that's Obama: Barack Obama, the 44th president of the United States. Walk around by clicking on the area you'd like to walk to, and interact with objects and people by clicking on them and choosing an action from the context-sensitive options presented to you. This fun little game owes a great deal to point-and-click adventures like the Monkey Island and Deponia series: and it's perfect for fans of both. Don't delay – rescue the Inkagames team! Play inkagames now on GamePix!
What are the best online games?