plants vs zombies
will open a new window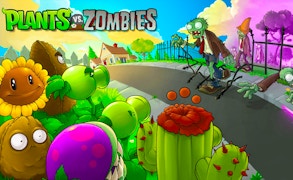 CONTINUE
We have a great alternative for you!
Survival 456 But It's Impostor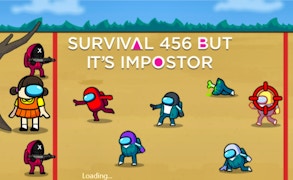 plants vs zombies
In 2009, PopCap released a game that would change the world, and establish tower defense as a popular genre. Plants vs Zombies puts gardeners in charge of repelling a horde of undead, using plants of different types and abilities. The game was revolutionary, in that it avoided the 'maze construction' tactic possible in previous tower defense games, by having enemies rush along single, fixed rows. Since the game was released, it's been adapted to more than a dozen different platforms, and inspired several sequels and comic-book adaptations. This version of the game comes in HTML5, meaning that you'll be able to defend your garden without any special installations. Play plants vs zombies now on GamePix!
What are the best online games?