Brain Wash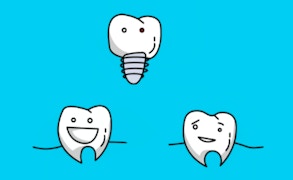 Brain Wash
Immerse yourself in the extraordinary world of Brain Wash, a distinctly designed puzzle game crafted to truly invigorate your grey cells. This unique concoction of brain games, trivia and a plethora of fun elements offers an exhilarating gaming experience that's both enjoyable and mentally stimulating.
The premise of Brain Wash is intriguingly intricate: it propels you through myriad bizarre levels, each packed with mind-boggling puzzles that defy ordinary logic. The questions posed are thought-provoking enough to make you feel as if your brain has been thoroughly 'washed' - a testament to the game's fitting title.
In Brain Wash, the normal considerations are tossed out the window. Aiming to enhance cognitive prowess in an engaging manner, this trivia game lets you traverse the unknown terrains of human intellect, pushing you to think outside the box and solve seemingly impossible riddles.
For those moments when a puzzle becomes too abstruse, Brain Wash comes with a 'hint' function that you can click on for assistance, embodying the epitome of fun games. These hints don't simply offer immediate answers; instead they nudge you in the right direction, promoting self-discovery and skill growth.
In conclusion, Brain Wash is a delightful blend of creative puzzles and trivia that guarantees hours of intellectually thrilling gameplay. It's not just another brain game; it's an ingenious journey that challenges normal considerations and washes your brain with unexpected twists and turns. If you're looking for a fun game with a healthy dose of brainteasers, make sure to give Brain Wash a try!
What are the best online games?