Agar io
will open a new window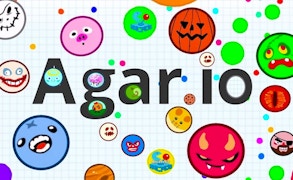 CONTINUE
We have a great alternative for you!
Slope Game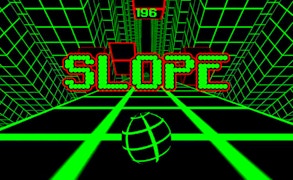 Agar io
If ever there were an unlikely premise for a game, it's Agario. The entire game is set inside a petri-dish, where cells of various sizes must swim through the substance in search of food. The more you eat, the larger you grow, and the more you'll be able to absorb at once. To succeed, you'll need to keep your wits about you to avoid being eaten by the other cells in the solution (each of which is controlled by another player). Addictive and rewarding, this is among the more popular .io games – and now it's available in unblocked HTML5. Play Agar io now on GamePix!
What are the best online games?