granny
will open a new window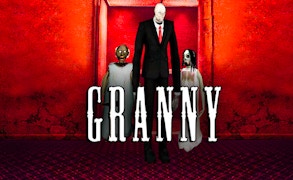 CONTINUE
We have a great alternative for you!
Angry Gran Run: Halloween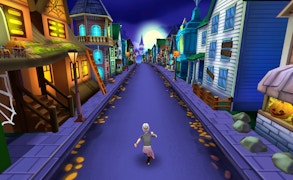 granny
Granny is a terrifying horror game that's proved an enormous hit on video streaming services like Twitch and YouTube. Played in the first-person perspective, it relies on puzzle-solving abilities, and a hint of stealth. The player wakes up in Granny's house, and they have five days to escape. Make too much noise and Granny will track you down. You might be able to fend her off, but this is only a temporary respite – and there are other horrors lurking in the darkness. If you're brave enough to enter Granny's house, it'll tax your wits as well as your nerves. Play granny now on GamePix!
What are the best online games?