good guys
will open a new window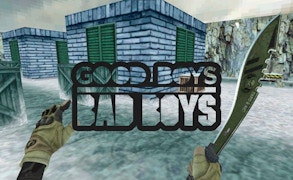 CONTINUE
We have a great alternative for you!
Shell Shockers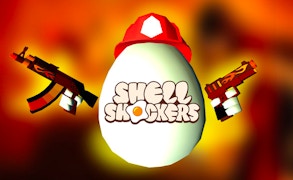 good guys
In some games, there's complex morality and shades of grey to contend with. In others, like this one, there are simply good guys and bad guys, and they're always at odds with one another! This is a first-person shooter where the action takes place in one of several settings. It's deathmatch conditions with three different weapons to choose from. Use WASD to move around, and the mouse to aim and fire at your opponents. Pick a continent, and then either create a new Deathmatch game or join an existing one. You'll need to take advantage of cover and aim well if you want your side to prosper! Play good guys now on GamePix!
What are the best online games?