crazy zombie
will open a new window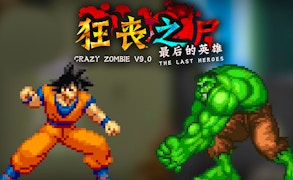 CONTINUE
We have a great alternative for you!
Ultimate Hero Clash 2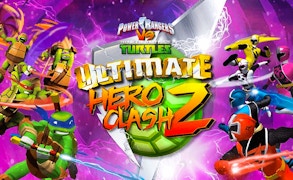 crazy zombie
The Crazy Zombie series has seen all manner of characters go up against the undead hordes. There are 24 in total, from series as diverse as Bleach, Dragonball Z and King of Fighters. It's among the most completed fan-made games on the internet, largely thanks to a diverse range of gaming modes that keep players coming back for more, over and over again. You'll use the WASD keys to move around, K to jump, J to pick up items and J, L U and I to perform close-range, long-range, special and ultimate attacks respectively. If you want to get through the crazy zombies, you'll need to use all of your martial-arts skills – so keep both hands on the keyboard at all times. Play crazy zombie now on GamePix!
What are the best online games?