bookworm
will open a new window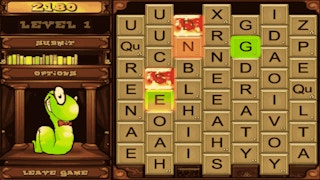 CONTINUE
We have a great alternative for you!
Text Twist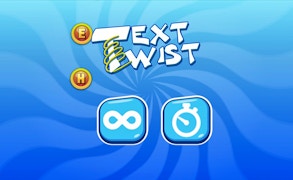 bookworm
This word-making game was first released by legendary developer PopCap back in 2003. In it, you'll be confronted by a grid of letters, and asked to form those letters into words. When you identify a word, the letters you used will be removed from the board, and replaced by new ones. The longer the words you create, and the stranger the letters you use, the more points you'll score. The game earned a release on Nintendo DS some years after it first came to market, but this version is amazingly playable, and doesn't require any dedicated hardware. Perfect for real-life bookworms! Play bookworm now on GamePix!
What are the best online games?
Tags