naruto online
will open a new window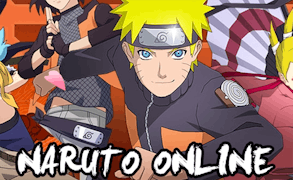 CONTINUE
We have a great alternative for you!
Ultimate Hero Clash 2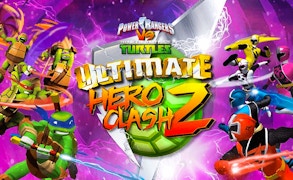 naruto online
This MMORPG takes place in the Naruto universe. In it, you'll create a brand new ninja and go on a journey to defeat the evil in the world. Just enter your email and password, choose a server, and start playing. There's a starting character for every element: water, wind, fire, earth, plus lightning. You might need to do a little bit of experimentation before you settle on a play style – but that's OK, you can always come back and replay the game later! You'll start the game in the Hidden Leaf Village, where you'll be able to pick up quests, complete instances, and move on to progressively more challenging areas. Play naruto online now on GamePix!
What are the best online games?
TAGS