CATAIRE - Mini edition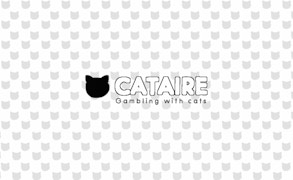 CATAIRE - Mini edition
Description
Step into the enchanting world of CATAIRE - Mini edition, a bewitching blend of puzzle and card games. Your task is to match adorable animal cards while navigating through intricate puzzles. This game brings a refreshing twist to the classic matching games, with its delightful animal theme and engaging brain-teasing challenges. The charming illustrations of various creatures will keep you mesmerized as you work your way to victory.
How to Play
To play CATAIRE - Mini edition, simply click on a card to flip it over, revealing an animal. Your goal is to find the matching pair for each card by memorizing and matching images. As the game progresses, more cards are added to the table, increasing the challenge. You need good memory skills to excel in this game.
Tips and Tricks
Remember, not all pairs are made equal! Be sure to prioritize matching rare animals, as they yield higher scores. Don't rush, take your time and try to memorize card positions early on. Developing a good strategy such as working from one end of the puzzle towards another can help track pairs easily.
Features
Mesmerizing animal illustrations: Adds charm and interest.
Varying difficulties: For beginners to advanced players.
Reward system: Earn points by matching rare animals.
Addictive gameplay: Makes you want more!
What are the best online games?
Tags