bloons tower defense 5
will open a new window
CONTINUE
We have a great alternative for you!
Red Ball 4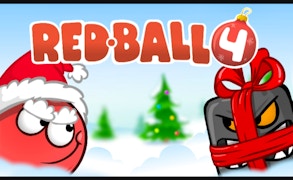 bloons tower defense 5
This game takes the Bloons formula to entirely new heights, with a sophisticated GUI and plenty of options to keep seasoned players happy. The object of the game is simple: you need to strategically place dart-throwing monkeys in order to prevent the balloons from getting all the way through the stage. When you get a little bit further on, you can invest in other defenses and upgrades. You might, for example, upgrade your monkeys so that they can throw further, or employ lethal traps which shower the area with razor-sharp tacks! As you progress, you'll encounter more and more difficult challenges, and you'll need to place your monkeys strategically if you want to succeed. Play bloons tower defense 5 now on GamePix!
What are the best online games?
Tags