barca vs bieber
will open a new window
CONTINUE
We have a great alternative for you!
Penalty Kick Wiz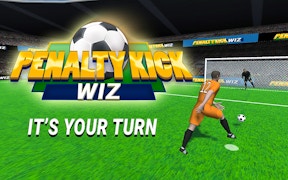 barca vs bieber
FC Barcelona is one of the greatest soccer teams the world has ever seen, and Justin Bieber is one of the most popular musicians of all time. Believe it or not, the two have met several times before, most recently when the Canadian pop star went to visit Barcelona's training ground. In this game, that episode is recreated. Bieber is desperate to learn how to play as well as Messi, Iniesta and Xavi. But to do so, he'll need to pay attention and follow those training drills precisely. To succeed, you'll need to puzzle your way through the footballing problems presented to you, and react quickly, too! Play barca vs bieber now on GamePix!
What are the best online games?