5 Dice
will open a new window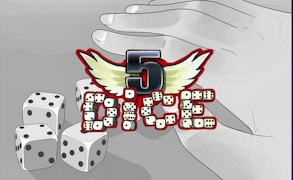 CONTINUE
We have a great alternative for you!
Red Ball 4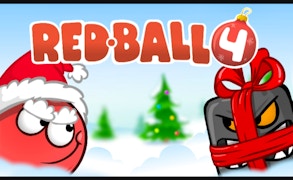 5 Dice
If you want a slice of the fun of the casino without the danger of losing any money, then why not try some social gambling? In this game, called 5-Dice, you'll be rolling dice repeatedly to score as many points as possible. Throw those dice with the 'throw dice' button. You get three chances to score high – but you don't have to keep all of the dice you roll. Click on the dice you'd like to lock out, and click them again if you decide you'd actually prefer to reroll. Keep track of your score on the left-hand side of the screen. Play 5 Dice now on GamePix!
What are the best online games?